How does VIPKid's Referral Program work?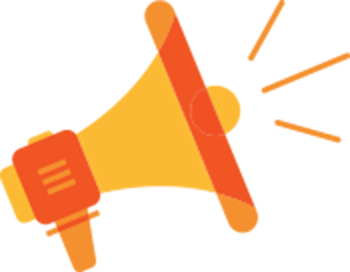 Calling All Teachers
Whether you've been a teacher with us for a few hours or a few years, our Referral Program is open to all VIPKid Teachers.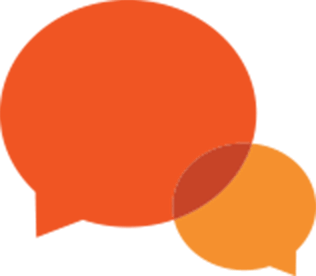 Share Your Experience
There's nothing like teaching kids around the world from your own home. Share the experience with friends and family!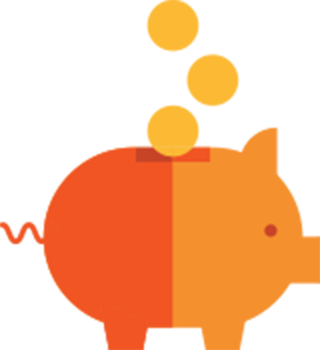 Earn On Every Referral
Teachers receive the same bonus for every successful referral, whether it's referral number one or one hundred.
Learn More
Already a VIPKid teacher? Sign in and head to the Referral Center
Start teaching with VIPKid today!
Teach With Us
Questions? We've Got Answers
Don't see your question here? Check out our full FAQ section , or contact our support team